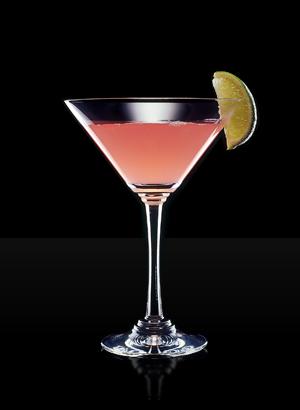 The second annual Women's Mixer is back by popular demand! It will be held at Davidson Realty, Inc. located at 100 East Town Place at the entrance to World Golf Village on Thursday, April 26th beginning at 7 pm. We are so excited to have more than 20 women vendors participating with us this year! A variety of women-owned area businesses and experts will be spotlighting their services and products. What's even better is this event is free and open to the public as part of Davidson Realty's monthly Davidson Speaker Series events.
Everyone is welcome to enjoy complimentary wine and a specialty cocktail. There will be cheese and crackers and other delicious snacks from participating vendors. Most of our vendors are also offering specials, discounts and giveaways! You won't want to miss the chance to shop these amazing products for less!
Here is a complete list of vendors participating:
• Wine of the Week (personalized wine gifts) – Kim White
• Necklaces by Lori Dade
• Pampered Chef (kitchen essentials and accessories) – Carol Brown
• Cakes by Sue (custom cakes for birthdays and special occasions) – Sue Henry
• Thirty-One (bags and totes that can be monogrammed) – Kristie Brocksmith, Representative
• Stella & Dot (jewelry and accessories) – Peyton Davidson, Representative
• Natural Element Creations (custom designed water fountain art) – Lorrie Goss
• Publicity Queen (creative marketing agent) – Beth Avery Fine
• Jewelry by Leah
• Turtle Treats (gourmet chocolates and designer soaps) – Rose Hester
• Go Fish (women's fashions) & Cousart Studios (photography) – Christine Cousart
• Wellness Matters (health and wellness experts) – Susan Burns
• Silpada (jewelry) – Representatives, Pauline Cake & Lynn Whitley
• Interiors Revitalized (interior design and decorating) – Christy McCarthy
• Big Mouth Catering (personalized chef services, party catering & more) – Tasha Peters
• Juice Plus (vitamins and supplements) – Kelly Devivo, Representative
• Sew Chic (personalized embroidery, complete alterations, & more) – Gladis Jones
Grab some friends and join us for a very special event!