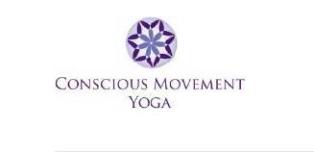 For Phaedra and Beverly, yoga is a passion they want to share. "Yoga is a really vital part of our lives and we want to share its benefits with the community," said Phaedra.  Their new yoga studio, Conscious Movement, is located in the West Town Place shopping center.  The public is welcome to the studio's grand opening on Friday, September 21 from 5 to 8 pm with free yoga and snacks.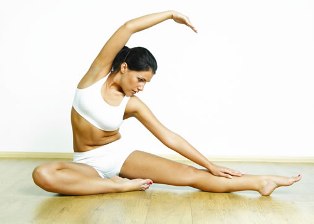 Conscious Movement is the only yoga studio in the area. "We really felt there was a need – there was no convenient studio for residents of World Golf Village, Murabella, Palencia and the surrounding area," said Phaedra.  Although yoga has been around for thousands of years, it recently surged in popularity in the US for its ability to balance body and mind for optimal wellbeing.  It was important to Phaedra and Beverly that Conscious Movement have a friendly and welcoming environment that makes everyone – beginners and experienced, young and old alike – feel comfortable practicing yoga together.  According to Phaedra, Conscious Movement provides professional yoga instruction "without taking it all too seriously and keeping the environment very inviting."

Yoga helps tone the body, building both flexibility and strength, as well as quiet the mind and cultivate awareness.  Conscious Movement offers a variety of classes for all skill levels.  Gentle Yoga is ideal for beginners and anyone who wants a light workout.  The All Levels Flow is suited for any skill level and Power Yoga is an advanced class that provides a more intense workout.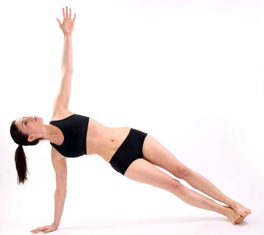 Phaedra has been practicing yoga for more than seven years. She is full of passion for life, loves outdoor activities and sharing the beauty of the practice of yoga. Phaedra has a B.A in Psychology and minor in Public Health from the University of North Florida. She loves to hike, bike and drop in for yoga classes in various cities across the country.
Beverly is a World Golf Village resident who loves yoga. She is a registered and certified Kripalu Yoga Teacher, Phoenix Rising Yoga Teacher, Personal Trainer, Pilates Instructor, as well as a Reiki Practitioner. She is currently studying to complete her 500 hour Yoga certification (Spring 2013) and is on the Yoga Teacher Training staff at Discovery Yoga in St. Augustine. Beverly's classes and personal instruction emphasize breath/body awareness, core control, and a mind/body connection. She feels that each student is their own most wise teacher and self-acceptance is an integral part of optimal health, well being, and happiness. Incorporating the "Yang" of postures and movement with the "Yin" of stillness in mind and body can bring balance, restoration, and stress relief.
A full schedule of classes and pricing is available on the website at www.consciousmovementyoga.com.